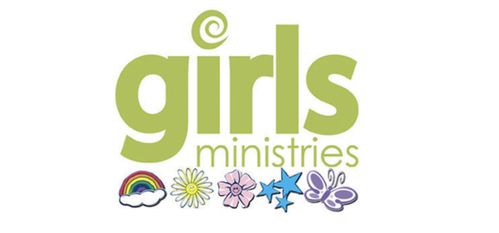 her heart...her world...His purpose
Our mission is to help girls thrive in their relationships...first with God and then with their family and friends. We teach biblical truths that will help girls make God-pleasing decisions.
Vision
To see every girl moving toward a deep relationship with Jesus Christ. We seek to empower girls to realize their importance and potential in the Kingdon of God.
We seek a future where girls and leaders through mentoring and discipleship form lasting life changing friendships.
Our goal as a group is to be a blessing to others. We hope to make an impact on our lacal church congregation and community through service and evangelism.
Values
Holy Spirit Guidance
A Servant Ministry
Cultural Relevance
Teamwork and Cooperation
Christ-like Character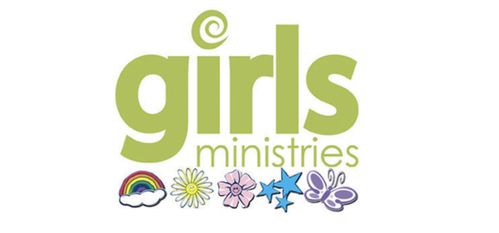 We'd love to hear from you. Fill out the form below to for more information.